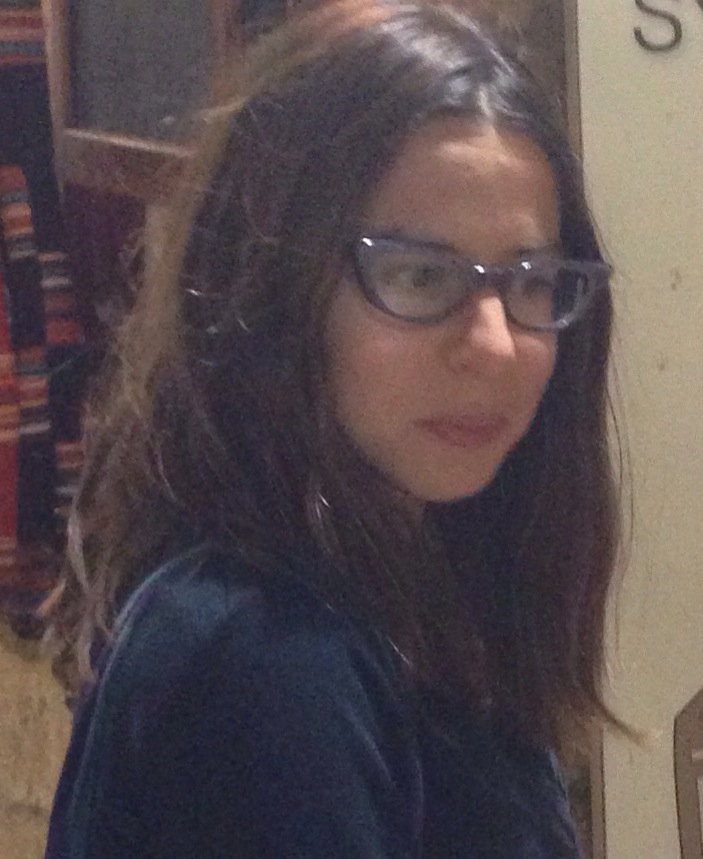 goldbe||at||cs||bu||edu

Assistant Professor
Computer Science
Boston University
111 Cummington St
Boston, MA 02215








I am an assistant professor in the Computer Science Department at Boston University, and a member of the BU Security Group. As a network security researcher, my work uses tools from theory (cryptography, game-theory, algorithms) and networking (measurement, modeling, and simulation) to understand the hurdles practitioners face when deploying new security technologies, and to develop solutions that surmount them.
Prior to joining BU, I was a postdoc at Microsoft Research, New England. In July 2009, I received my Ph.D. from Princeton University, advised by Jennifer Rexford and Boaz Barak. During my Ph.D., I spent time with the crypto group at IBM Research and interned at Cisco Research. I also organized various events for women in science and engineering, including this and this.
---
Recent Papers:
(short list of publications)
(full list)
---
Teaching
CS558 - Network Security. (Spring 2014)
I will be on leave from teaching in Fall 2013.
CS237 - Probability in Computing (Fall 2012). Website on blackboard.
CS558 - Network Security (Spring 2012)
CS237 - Probability in Computing (Fall 2011). Website on blackboard.
CS237 - Probability in Computing (Spring 2011). Website on blackboard.
CS591 - Seminar in Network Security (Fall 2010)
---
Students and Visitors
Danny Cooper (BU undergraduate)
Anthony Faraco-Hadlock (BU undergraduate)
Robert Lychev (visiting from GATech since Aug'11)
Alumni
Adam Udi. (BU undergraduate BA/MA. Masters project. Graduated 2013, now at tripadvisor.)
Jef Guarente (BU MS. Co-advised with Leo Reyzin. Graduated 2013. Thesis: "Study of the computational efficiency of single-server private information retrieval.")
Kyle Brogle. (BU undergraduate. Graduated 2012, now a grad student at Stanford.)
Phillipa Gill (University of Toronto graduate student, visited Fall 2010. Started postdoc at Citizen Lab, before joining Stonybrook University as an assistant professor in 2013.)
Applications: I am always looking for motivated students and postdocs interested in network security.
I especially enjoy working with motivated undergrads with strong programming skills and interest in security. If you are a BU undergrad and are interested in working with me, please take one of my courses, and drop by my office hours and tell me about yourself!
If you are a BU grad student are interested working with me or others in the BU Security Group, please enroll in my network security course or in one of the cryptography courses offered by faculty (Canetti, Reyzin) in our group. You might also want to start attending our BUsec seminars.
If you are interested in graduate study and are not yet at BU, apply to the graduate program in Computer Science at Boston University.
If you are interested in a postdoc with our group, please email me and describe your qualifications, and type of projects you'd like to work on if you came here.
---